Tuesday, March 08, 2011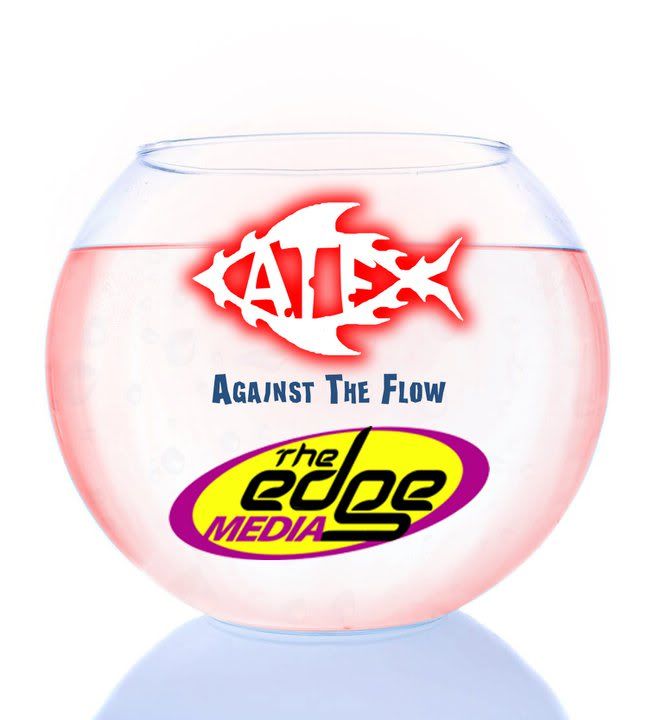 Posted at 04:44 pm by
AGAINSTTHEFLOW
Permalink
Tuesday, January 18, 2011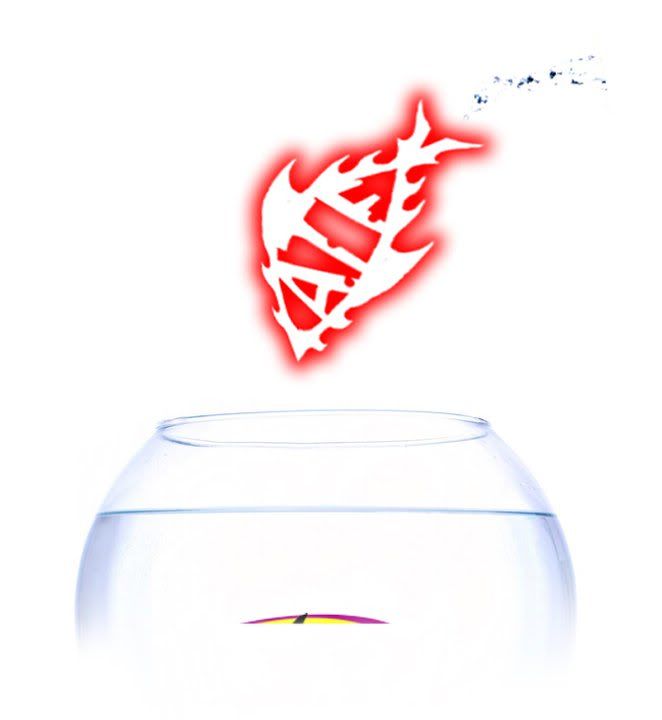 Posted at 11:39 am by
AGAINSTTHEFLOW
Permalink
Tuesday, November 09, 2010
GOODBYE NU107 but not ATF! ;)
Posted at 02:02 am by
AGAINSTTHEFLOW
Permalink
Tuesday, November 02, 2010
ATF's FINAL EPISODE ON NU107
Blog from DJ Jaedee about NU107 (founder & former host of ATF) click the link below:
News Goose's Final Report: NU107 is Closing Down!

Note Posted Last 10/31/10 by DJ JORDAN:


ATTENTION EVERYONE: LAST NA PALA YUNG 2DAY. WALA NA YUNG NEXT WEEK'S SUPPOSED GOODBYE EPISODE. SORRY, I WAS JUST INFORMED BY MANAGEMENT.





SALAMAT SA LAHAT NG MGA SUPPORTA SA ATF. SALAMAT SA NU FOR BEING THE HOME OF OUR CHRISTIAN ROCK FOR 13 Y

EARS!

ITZ ALL GOOD. GOD'S GOT PLANS PA. MARK MY WORD, THIS IS NOT THE END OF ATF. MAWALA NA ANG STATION PERO ATF WILL REMAIN. WATCH OUT, WILL KEEP U POSTED AYT. JUST KEEP US IN YOUR PRAYERS ;)
LISTEN TO OUR FINAL EPISODE ON PODCAST VIA: (just click the links)
MULTIPLY
OR
MIXCLOUD
(WITH PLAYLIST)
PLS DON'T FORGET TO ADD US ON: (click the links)
FACEBOOK
TWITTER
ATF FORUM
(JOIN THE ACTIVE COMMUNITY OF ATF LISTENERS)
GOODBYE TO NU107 BUT NOT ATF!
SO WHAT'S YOUR MEMORABLE ATF MOMENT? POST ON THE COMMENT BOX
Posted at 03:37 pm by
AGAINSTTHEFLOW
Permalink
Saturday, October 02, 2010
Abby Asistio - LIVE on ATF this Oct. 3
FEATURING HER FIRST SINGLE, "TAGPUAN"
Check out her
FACEBOOK Fan Page
!
Posted at 01:45 am by
AGAINSTTHEFLOW
Permalink
Tuesday, September 07, 2010
Musicians On Fire (M.O.F)
http://www.musiciansonfire.com/
A group of passionate individuals from different denominations with one purpose - to exalt JESUS and spread His love through music.
Catch them this Sunday, September 12, 2010, from 1-2pm by watching through NU107's
LIVE ACCESS
or listen
HERE
.
Posted at 06:45 pm by
AGAINSTTHEFLOW
Permalink
CITIPOINTE - LIVE in Manila, Sept. 11
Posted at 06:42 pm by
AGAINSTTHEFLOW
Permalink
Monday, August 09, 2010
Posted at 11:31 am by
AGAINSTTHEFLOW
Permalink
Thursday, July 22, 2010
The Return of FIREFALLDOWN
LIVE THIS SUNDAY, JULY 25, 1:00PM ON
AGAINST THE FLOW
NU 107'S
LIVE ACCESS
OR LISTEN TO NU107.5 FM
FIREFALLDOWN GIGS:
Posted at 12:35 pm by
AGAINSTTHEFLOW
Permalink
Monday, July 05, 2010
Posted at 12:09 pm by
AGAINSTTHEFLOW
Permalink